The Egg's Junior Apprenticeship model for GCSE & A-Level Students Under 18
Our unique and innovative Junior Apprenticeship Week offers GCSE & A-Level students under 18 a chance to creatively explore a career in theatre-making and producing.
First, students will learn about the business of theatre-making in a series of workshops and talks from industry professionals.
Then, throughout the week, they will work in small companies to develop an idea for a show with the intention of presenting their pitch.
Through workshops and challenges, students will be awarded 'Funding' and an opportunity at each stage to decide what they want to spend their money on. Whether it's a big-name star, an incredible set, or an advertising campaign. Each decision could determine the success or failure of their pitch as they race towards opening night.
The next Junior Apprentice Week will take place from the 8th – 12th July 2024 
Applications open 9am on 23rd Oct 2023, close 9th Feb 2024

Interviews between 19th Feb – 18th March 2024

Theatre trips and events will take place between Easter and the 8th July 2024
Work Experience Application Form 2024
Theatre Royal Bath, Work Experience Guide
Please note: We are unable to accept students on any dates other than those listed. 
Priority will be given to BANES students; in addition, we operate a quota system to enable as many schools/colleges as possible to participate.
For further information please email [email protected]
Junior Apprentices 22/23 was made possible with the generous support of Mogers Drewett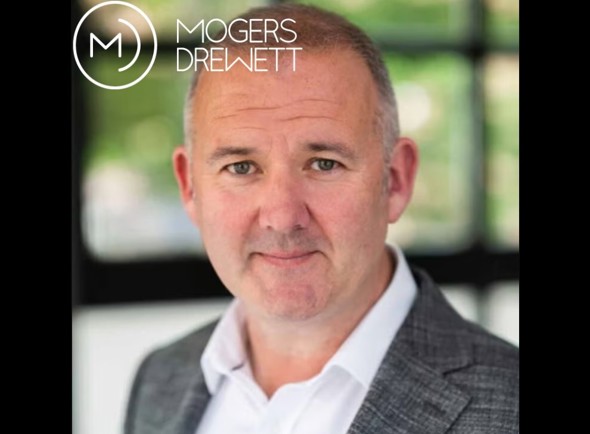 "Supporting our local community is something we are extremely passionate about at Mogers Drewett "
Mogers Drewett Lawyers and Financial Planners have been serving the people of Bath for 100 years. Being able to provide local students with the unique opportunity to learn about the theatre and explore future career options is something they are very proud of.  
We asked Managing Partner, Sean McDonough, for his Top 5 pieces of advice would he would give to young creatives starting out on their artistic journey today: 
1. Always try to agree how a project is going to work at the start!
Falling out with people can be expensive and damaging to your future.
2. Understand intellectual property.
Will you be creating original work and content? Decide who will own the work and how you might make money out of it.
3. Find a good accountant and ensure you take proper tax advice.
HMRC is not known for its tea and sympathy when it comes to tax!
4. Write a will and put a lasting power of attorney in place.
Sorry! A bit of a bleak one, but your families and business partners will thank you for it in the event something unexpected happens.
5. Speak to a financial planner!
Set budgets for yourself and your business, and make sure you have the necessary insurances in place for the work that you are doing.