This department broadly covers all participation, education and outreach activity. This includes the delivery of a Level 3 Performing Arts qualification, schools liaison, delivery of all out-of-school creative learning including our youth theatre, digital experiences, early years provision and adult creative learning.
To find out how you can get involved, at any age, please email Engagement administrator Tracey Cook:  [email protected]
Take your experience of theatre further…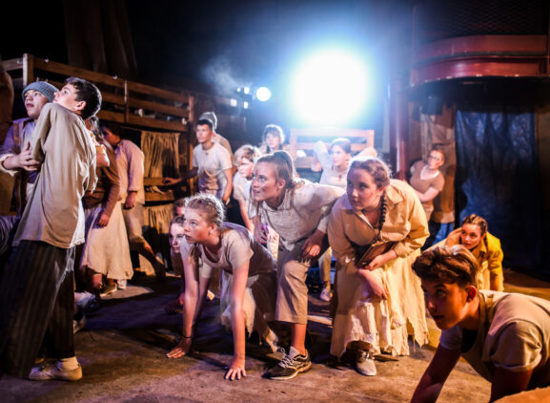 TRB Theatre School
Specialised training and insight into the professional world of theatre, that aims to give its members exceptional experiences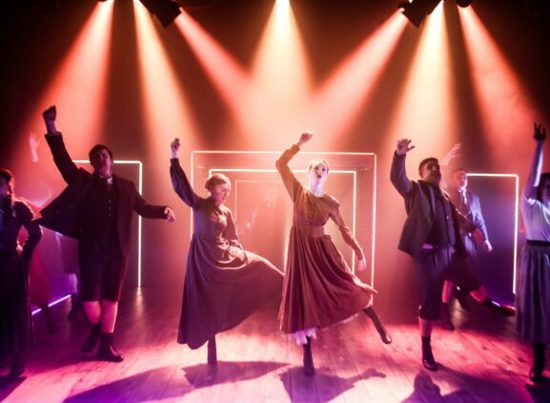 Bath Theatre Academy
Our full-time Level 3 qualification in Performing & Production Arts offers pioneering, industry-level training model that empowers the next generation of theatre makers to go boldly.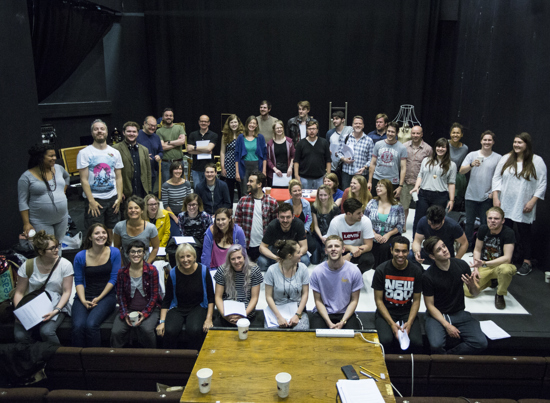 Engage - Adult Creative Learning
It's back! Engage – the Theatre Royal Bath's programme of workshops and projects for adults – returns this autumn.