Donate to the Theatre Royal bath today to support the work we do in our 3 iconic auditoria week-in week-out and help us keep this cultural institution standing proud for years to come. 
Please choose an amount to donate
£
0
The Theatre Royal Bath is a registered charity. Your support today makes a huge difference to our work on and offstage. DONATE NOW to show you stand with the Theatre Royal Bath and others who have already donated.
The last few years have been very difficult and uncertain times for the entertainment industry as a whole, and theatres in general. Even after two years of being fully reopen, the repercussions from periods of reduced capacity and closure are still being felt. We are extremely grateful for the generous support we have received since March 2020 and we have dug deep into our financial reserves, but we still really need your help.
Your donation now will help us to continue our programme for all three venues, keep our historic building secure and protect our outreach and education work.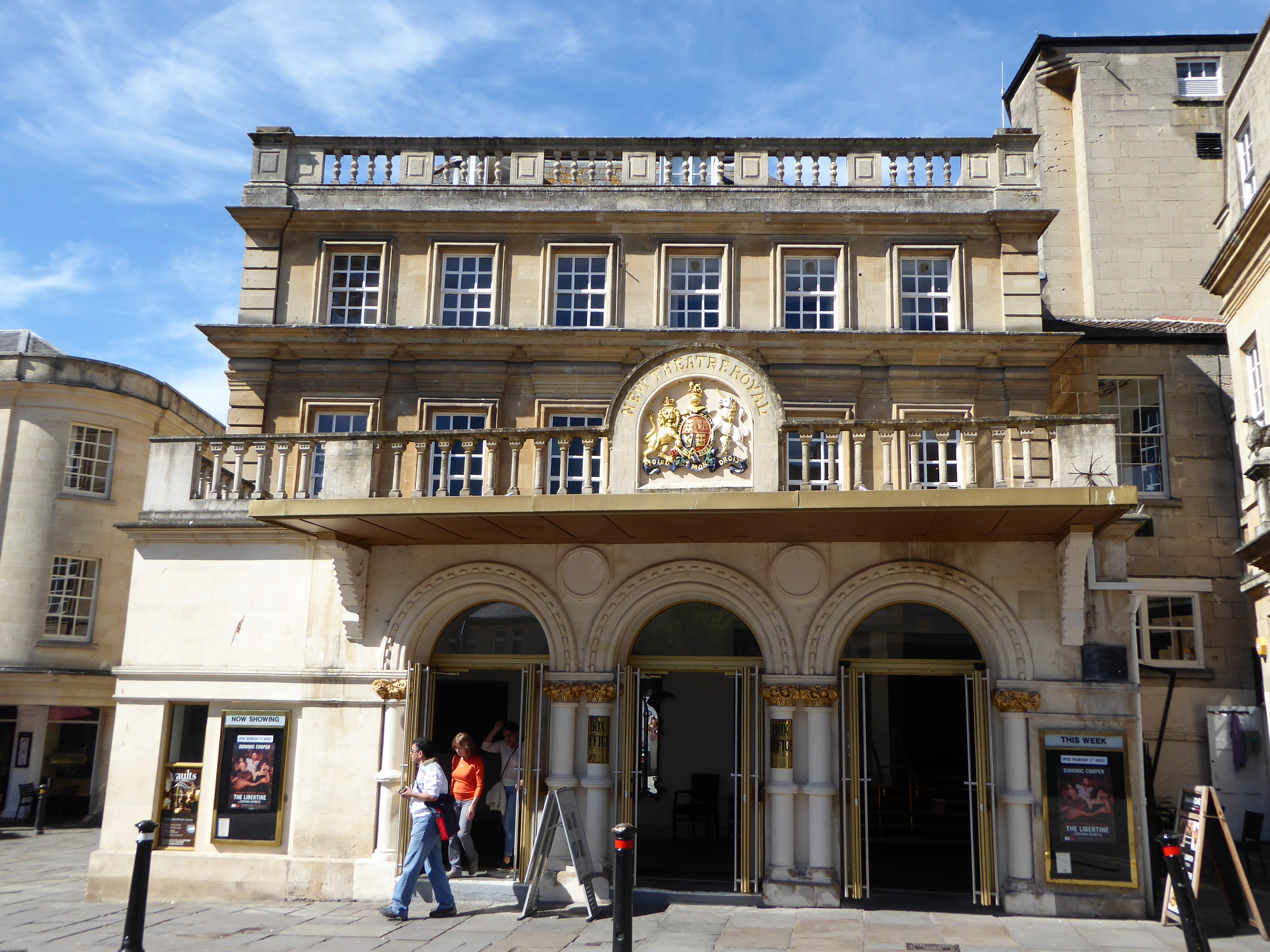 "Every donation makes a big difference to the Theatre Royal Bath"
A Legacy you can feel
Remember the first time you walked into a theatre…?
If you remember that feeling of anticipation when you first walked into a Theatre, please consider helping a child to experience that same thrill by supporting us with a gift in your will.
Leaving a legacy to the Theatre Royal Bath is a wonderful way of ensuring your passion for the Theatre will live on. Legacies enable the Theatre to inspire future audiences as you have been inspired, as well as conserving this historic building. Your gift could offer core support to Theatre Royal Bath, or could be directed to a specific area such as our education and outreach programmes, accessibility, developing new work or support emerging artists.
Your most personal and lasting gift would have a personal impact; every donation helps and no amount is too small. By leaving a legacy you will be helping future audiences to discover the wonder of theatre and enjoy the Theatre Royal Bath as you do today.
Theatre Royal Bath's charitable status may offer you the opportunity to reduce the tax due on your estate. These benefits vary and your financial advisor is best placed to advise you. If you have already made a will, the simplest way to leave a legacy is by means of a codicil. Your solicitor can help with this or we can offer a codicil template. Contact [email protected] or call 01225 823476 for more information.
TRUSTS
The egg is one of the country's leading theatres for children and young people and presents over 60 different productions each year for young audiences – more than any other venue in the UK. The egg also leads a range of projects that build stronger relationships between young people and the arts including: Theatre Festivals to showcase new British and International work; apprenticeship schemes; a Young People's Theatre; and a Creative Learning programme that works with schools to challenge and extend the role that cultural venues can play in education.
Trusts and Foundations play a vital role in supporting education, outreach and production activities at the egg. This in turn helps the egg to strengthen and promote children's arts at a local, regional and national level.
For more information or to discuss how you can help support the egg theatre, please contact Contact [email protected] or call 01225 823476 for more information.