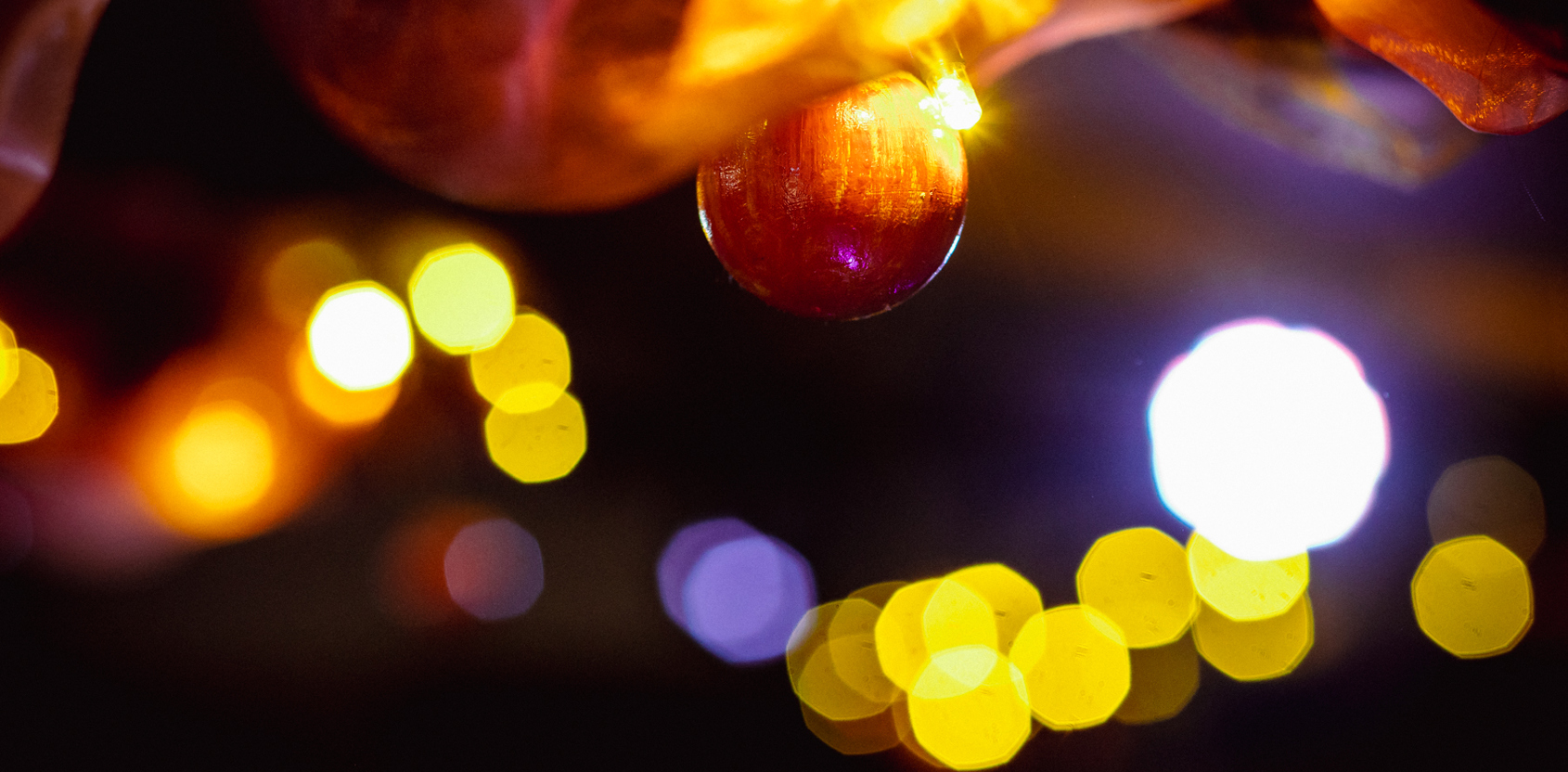 All of us at Theatre Royal Bath are really proud to share The Egg's Impact Story 2020/22 with you. Click here to read the report.
In advance of The Egg's 18th birthday celebrations next year, the report chronicles the landmarks, achievements, and all the hard work that's gone on behind the scenes at The Egg since 2005. But how did we get from there to here?
Within the pages of our Impact Story, you'll find detailed information on the history of The Egg, how we aspire to achieve our ongoing aims, how we approach challenges, our plans to instigate fresh initiatives and much, much more, alongside contributions from Egg Theatre staff, audiences, teachers and supporters and an exciting update on our now firmly-established, ongoing Wonderfund campaign; all in all, it's a great read!
We hope that you enjoy reading our Impact Story and invite you to join us on our journey in the years to come.
Income we generate through ticket sales in Bath, and by Theatre Royal Bath Productions on tour and in the West End directly benefit our local community through the work of The Egg and our education programme for all ages.
Please choose an amount to donate
£
0